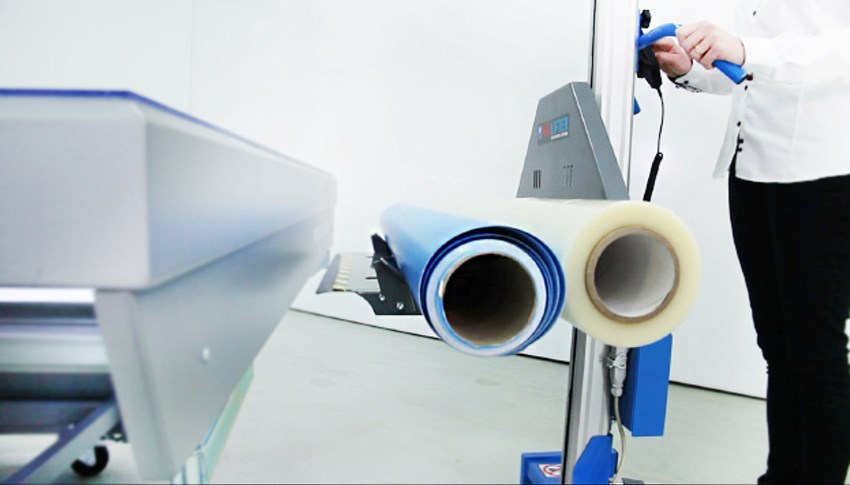 WELCOME TO OUR ONLINE SHOP- SELF HEALING CUTTING MATS, CUTTING EQUIPMENT, SELECTED PRODUCTS, ACCESSORIES, AND COMPRESSORS. SHOP WHENEVER YOU WANT!
Discover the official ROLLSROLLER online shop
WELCOME TO ROLLSROLLER ONLINE SHOP
AT ROLLSROLLER WE BELIEVE THAT INNOVATION AND TECHNOLOGY IS FUN.
WITH 30 YEARS IN THE SIGN INDUSTRY, WE KNOW THE NEED OF PROFESSIONAL SIGN MAKERS. BY LAUNCHING OUR ONLINE SHOP, SIGN MAKERS ALL OVER THE WORLD WILL BE ABLE TO ACCESS PRODUCTS TO IMPROVE THEIR SIGN PRODUCTION!
WELCOME TO OUR ROLLSROLLER ONLINE SHOP.
Need advice? We can help you!
Fill in your details and our experts will contact you!