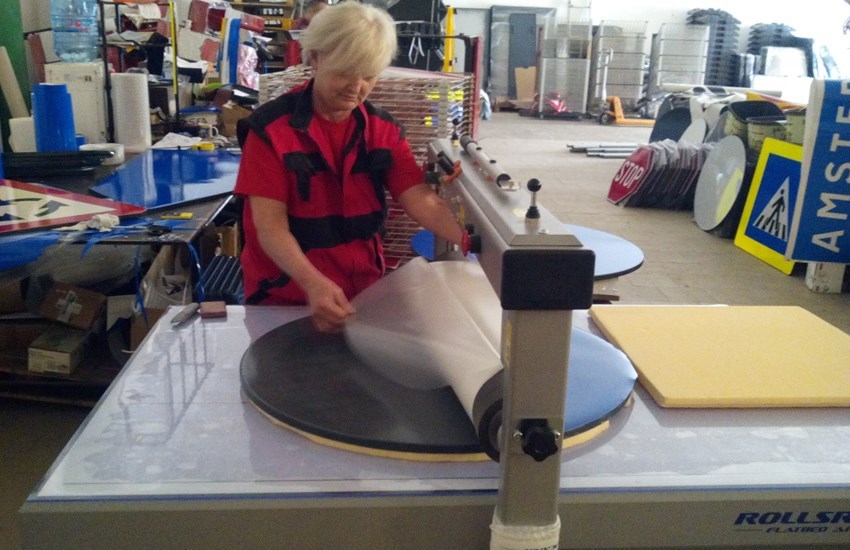 ALGERNON IMPEX
I had a pleasant experience with Rollsroller team at Intertraffic in Amsterdam.
At Intertraffic my business partner at Algernon Impex in Romania purchased a 150/100 Special from Rollsroller.
After the Intertraffic show and when we had installed our ROLLSROLLER the whole process was conducted professionally and my business partner is now a very satisfied customer.
You can be sure that we will recommend you to other business partners of ours.
ROI: 3 months
Company: ALGERNON IMPEX
Country: ROMANIA
Model: Rollsroller 150/100S
Year of purchase: 2016
Need advice? We can help you!
Fill in your details and our experts will contact you!