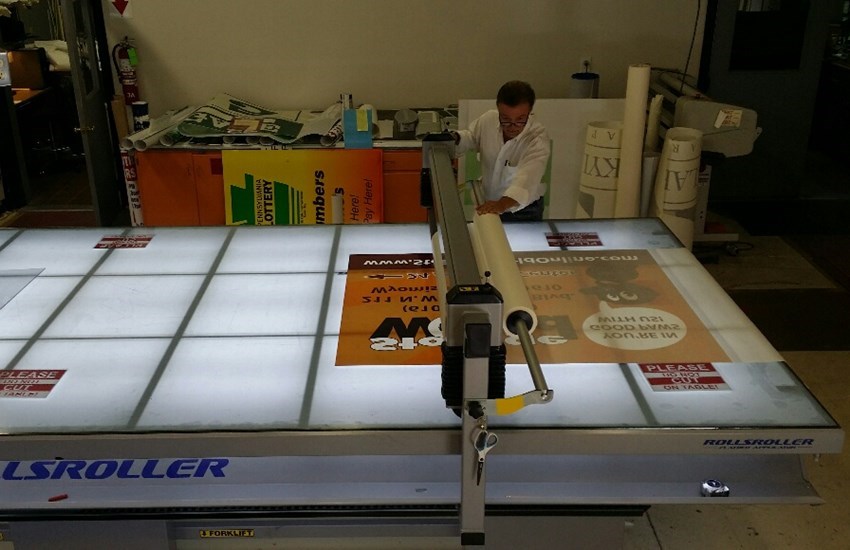 Bartush Signs
We purchased the larger ROLLSROLLER Premium 540/220 (6ft x 18ft) model to be able to do large Polycarbonate back lighted faces, along with all the smaller projects. The ROLLSROLLER has increased our production dramatically while at the same time reducing mistakes and improving quality. The machine is easy to use, and within a few hours after installation and training, we were in full production. We estimate that the Payback Period for us was ONE YEAR easily.
We are now to the point where we need to purchase another ROLLSROLLER and have put it to the top of our list for next year's budget. It truly is…….. that good.
ROI: 12 months
Company: Bartush Signs
Country: USA
Model: ROLLSROLLER Premium
Year of purchase: 2013
Need advice? We can help you!
Fill in your details and our experts will contact you!