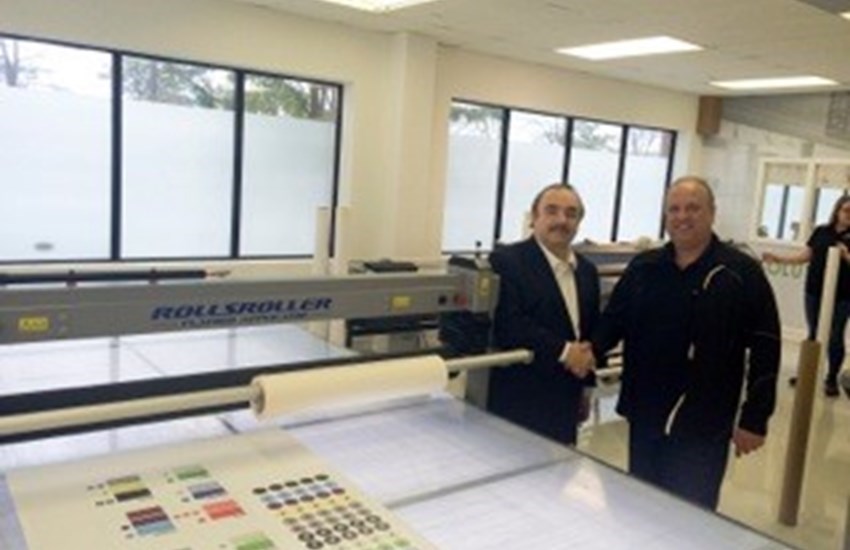 Brofort Inc.
Brofort, a prominent, Canadian retail sign and marketing company chooses ROLLSROLLER model 540/170P-Premium
A flat bed roller seemed like such an obvious improvement over a motorized roller for lamination, one has to wonder why it was not invented earlier. The speed to mount adhesive media to rigid materials, coupled with the very fast learning curve for effective application, offers us productivity improvements in so many ways. 
Our Rollsroller has become a favourite in the production room. Aside from being able to work in conjunction with our roll printers to add flatbed printer output, it also serves as a fantastic cutting table. At one point we had 8 people using the table simultaneously to weed hundreds of vinyl decals with the use of the under lighting.
Philip Klugman | Brofort Inc. - VP Hr,Marketing & Print 
ROI:
Company: Brofort Inc.
Country: Canada
Model: 540/170P
Year of purchase:
Need advice? We can help you!
Fill in your details and our experts will contact you!