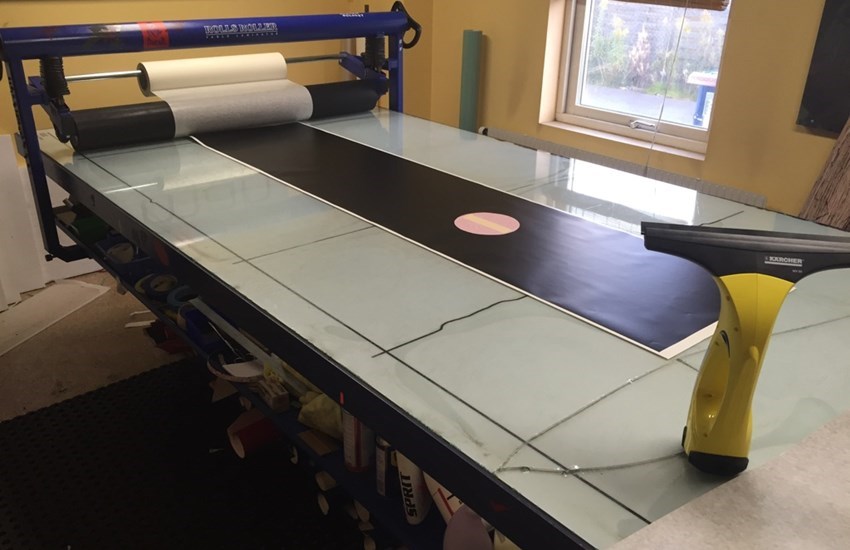 Novalux Skylt AB
We bought our Rollsroller -00 and has used it frequently during these 15 years. Due to the high quality there was no doubt to choose Rollsroller again when we wanted to buy a new lamination table, despite that there are cheaper alternatives on the market. Good service and customer support also contributed to the choice of flatbed applicator.
Vi köpte vår RollsRoller -00 och har använt den frekvent dagligen under dessa 15år. Då kvalitén på detta lamineringsbord varit så bra så fanns det ingen tvekan att åter igen välja RollsRoller när vi nu ska köpa in ett nytt bord, trots att det har dykt upp billigare alternativ på marknaden. God service och trevligt bemötande bidrog också till valet av bord ! 
Tony Friberg
Novalux Skylt AB
ROI: 3 months
Company: Novalux Skylt AB
Country: Sweden
Model: Rollsroller Premium
Year of purchase: 2000
Need advice? We can help you!
Fill in your details and our experts will contact you!