5. Unique rubber compound in the roller
Fifth generation rubber roller
Made with the unique ROLLSROLLER rubber textile surface
Perfect results every time and long durability
Doesn´t stick to the vinyl backside when doing application/lamination.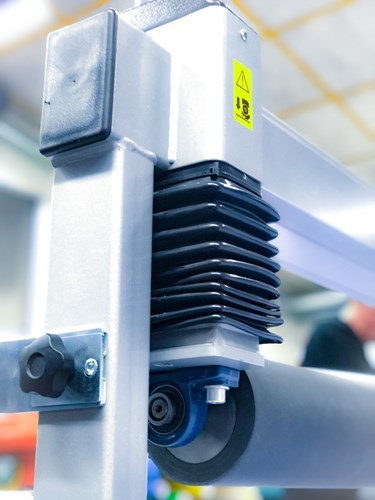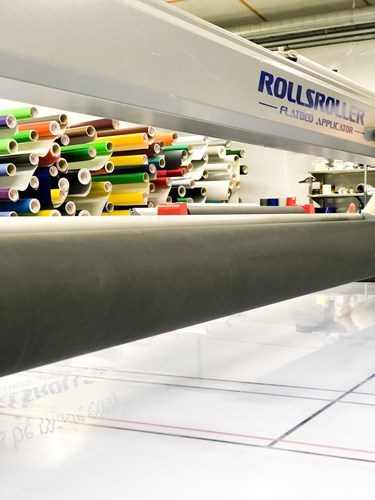 Need advice? We can help you!
Fill in your details and our experts will contact you!