8. Custom made
If you can´t find your size and model, we can make it for you!
Sizes: Length - From 1,5m to 12,1m long machines. Width - from 1m to 3,2m wide.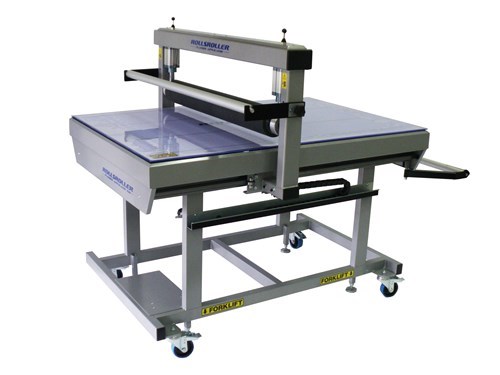 Custom made- ROLLSROLLER®150 Mini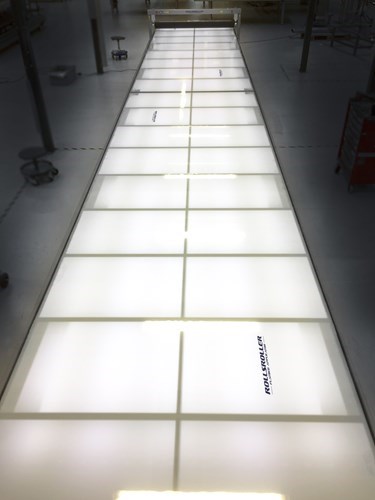 Custom made ROLLSROLLER® Premium

Custom made: 540/275P. Super wide format. Working width 2 680mm / 105in.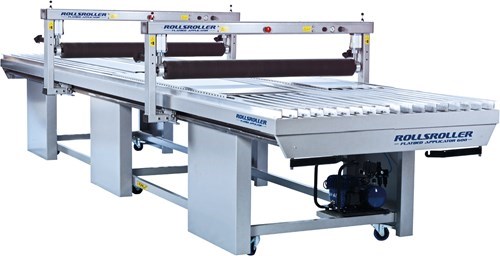 Custom made: ROLLSROLLER® TRAFFIC 600/170T. Special design- 2 Glide beams
Need advice? We can help you!
Fill in your details and our experts will contact you!