9. Wide Range of standard models
There is a ROLLSROLLER for everyone!
4 sizes of the Entry model
7 sizes of the Regular model
7 sizes of the Premium model
+ Plus the fully equipped benchmark ROLLSROLLER inventor Edition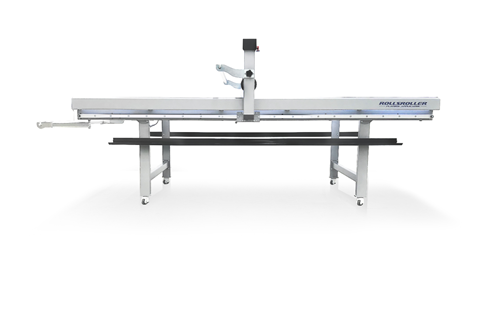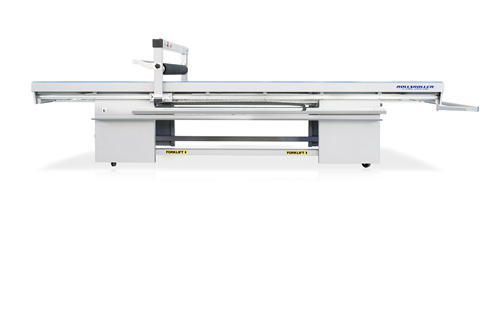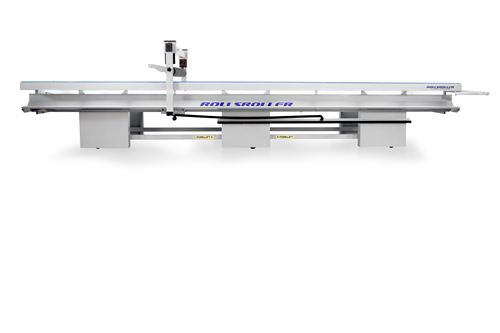 Need advice? We can help you!
Fill in your details and our experts will contact you!